Where to begin? What CAN I say? My mind is blown. I have NEVER seen so many awesome bikes and great people in one place... ever. If you havent been, you NEED to go. Thanks to everyone for the kind words and thanks to Grant and Mike for the awesome event and awarding "Best Paint" to the Frost Lord (SPECIAL thanks to MITCH COTIE for being an awesome friend and truly amazing artist).
Thanks to Tim and the ShowClass crew for letting me park my stuff in their booth, get a sub if you havent already got one, you wont be bummed you did!
I only got a few pics there, my mind was reeling from the overload of great bikes!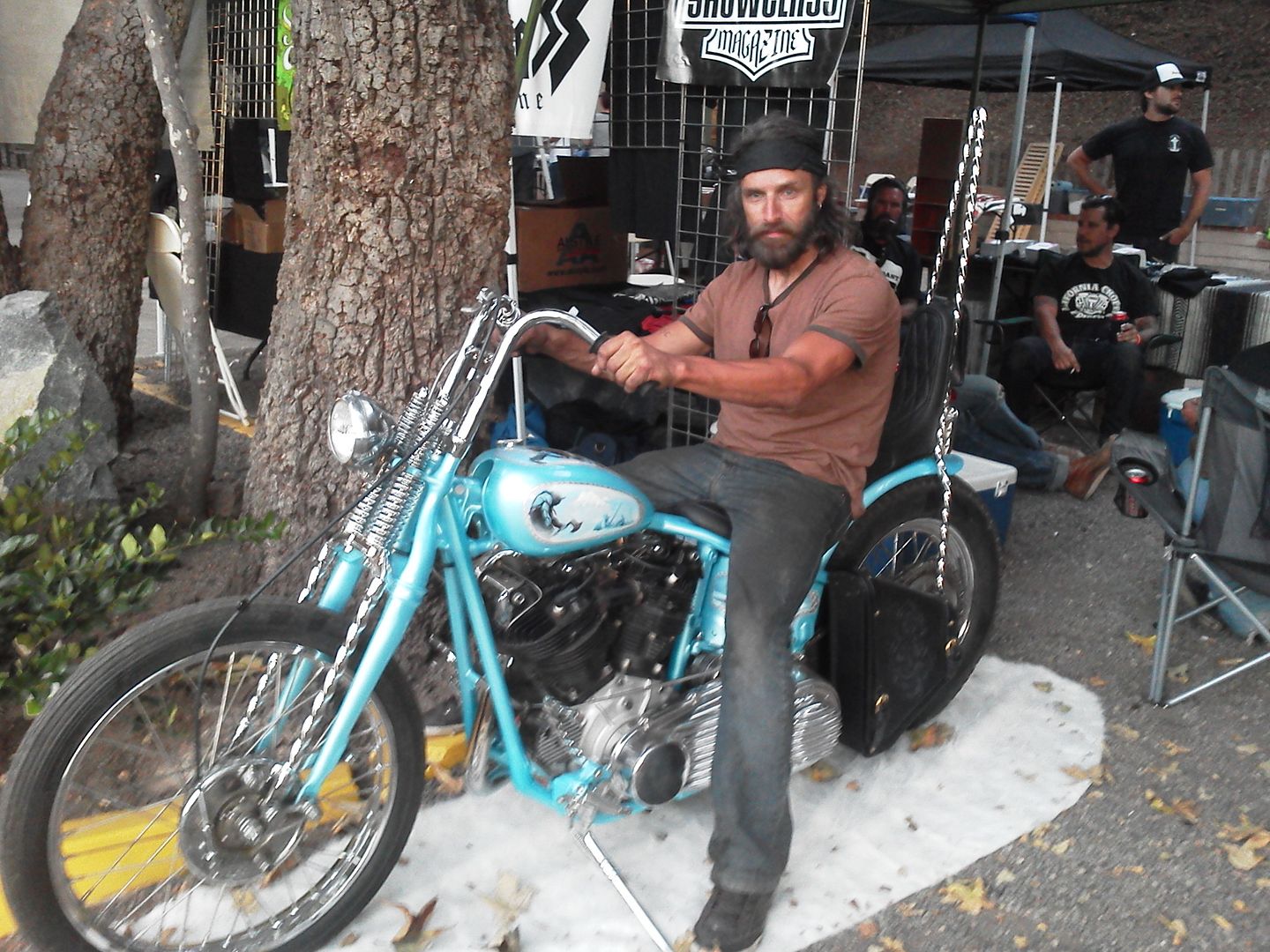 Mitch feeling the Frost Lord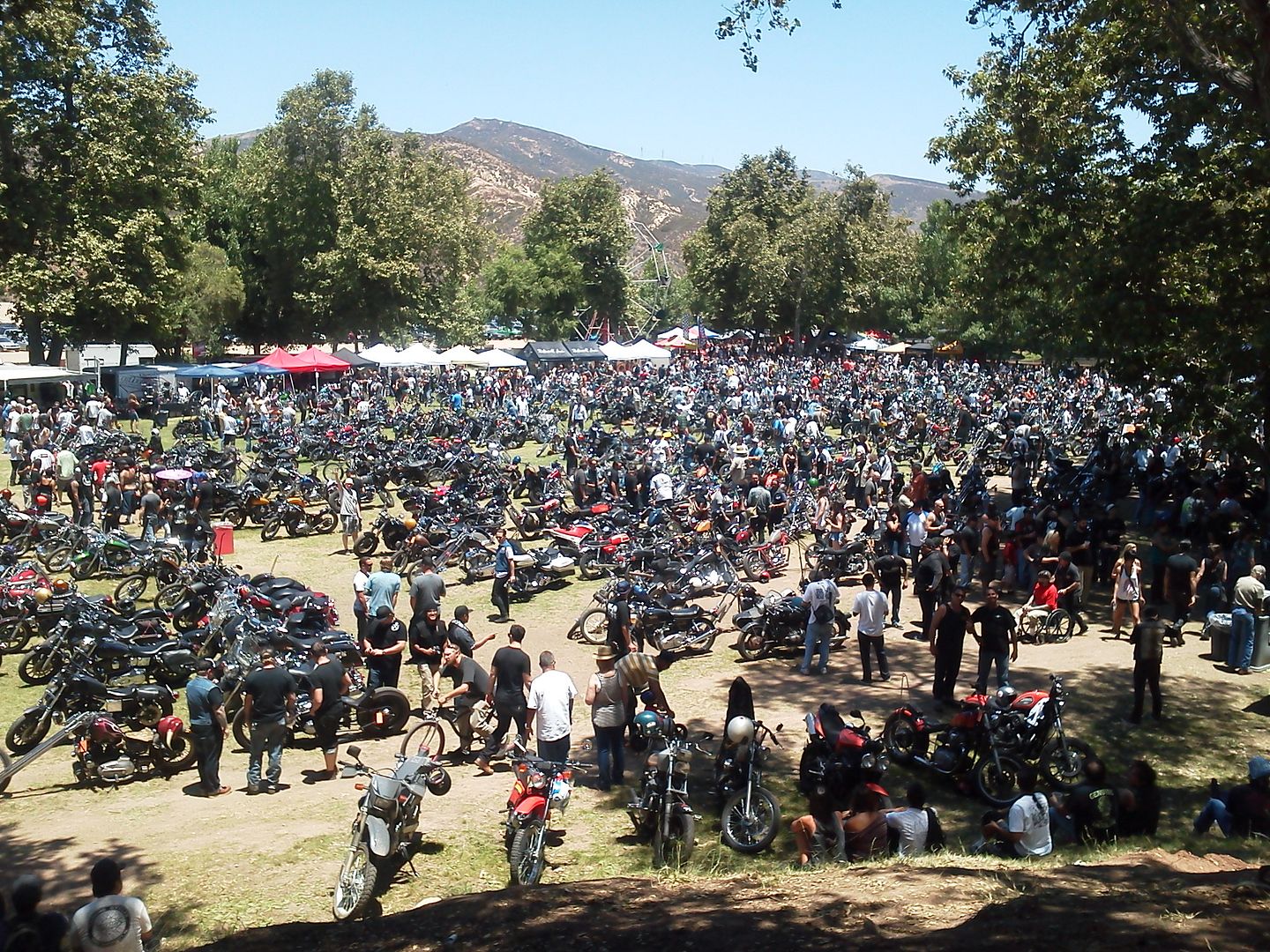 Tiny sample of Born Free, this is about half of the venue!