Well, 2012 is gone and I gotta say "good riddance". Looking forward to 2013, new faces, new places, old bikes, and good times coming.
I am going to focus on keeping this blog updated with my Born Free build as well as a new Pan/Shovel I am building for myself.. The Mexi Pan will be resurrected shortly and possibly a really nasty stroker Knuckle..
Going to TRY to get down to old Mexico for the EDR this year.. its been too long since building this fine moochine and proceeded to put the ED Special through hell on EDR #1... gotta figure out a way t get down....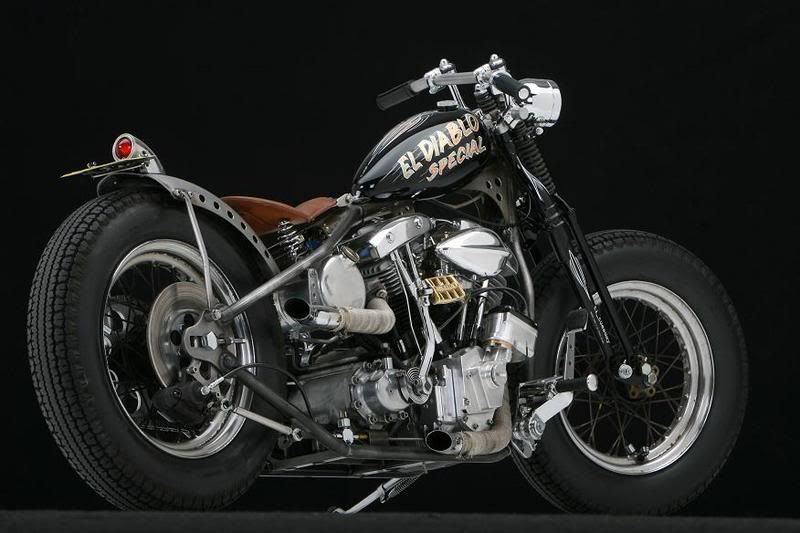 Ed Special